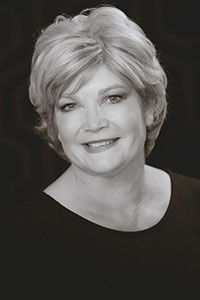 Performing Arts Center of Rapid City
Board of Directors President
Kristol grew up in Rapid City and received her Bachelor of Music degree from the University of SD in 1983. After graduating from college she went into business with her mother, Patricia Danielson, as Co-Owner of Headlines Academy of Cosmetology. In 1993, she became a full-time stay at home mom– which has been anything but "stay at home". Kristol has served on countless Black Hills community Board of Directors, and is an avid volunteer. She has been fundraising coordinator for many youth sports programs and has been a Christian youth educator in the areas of leader, confirmation, music and theatre. She currently serves on the RC Public School Foundation Board as board President.